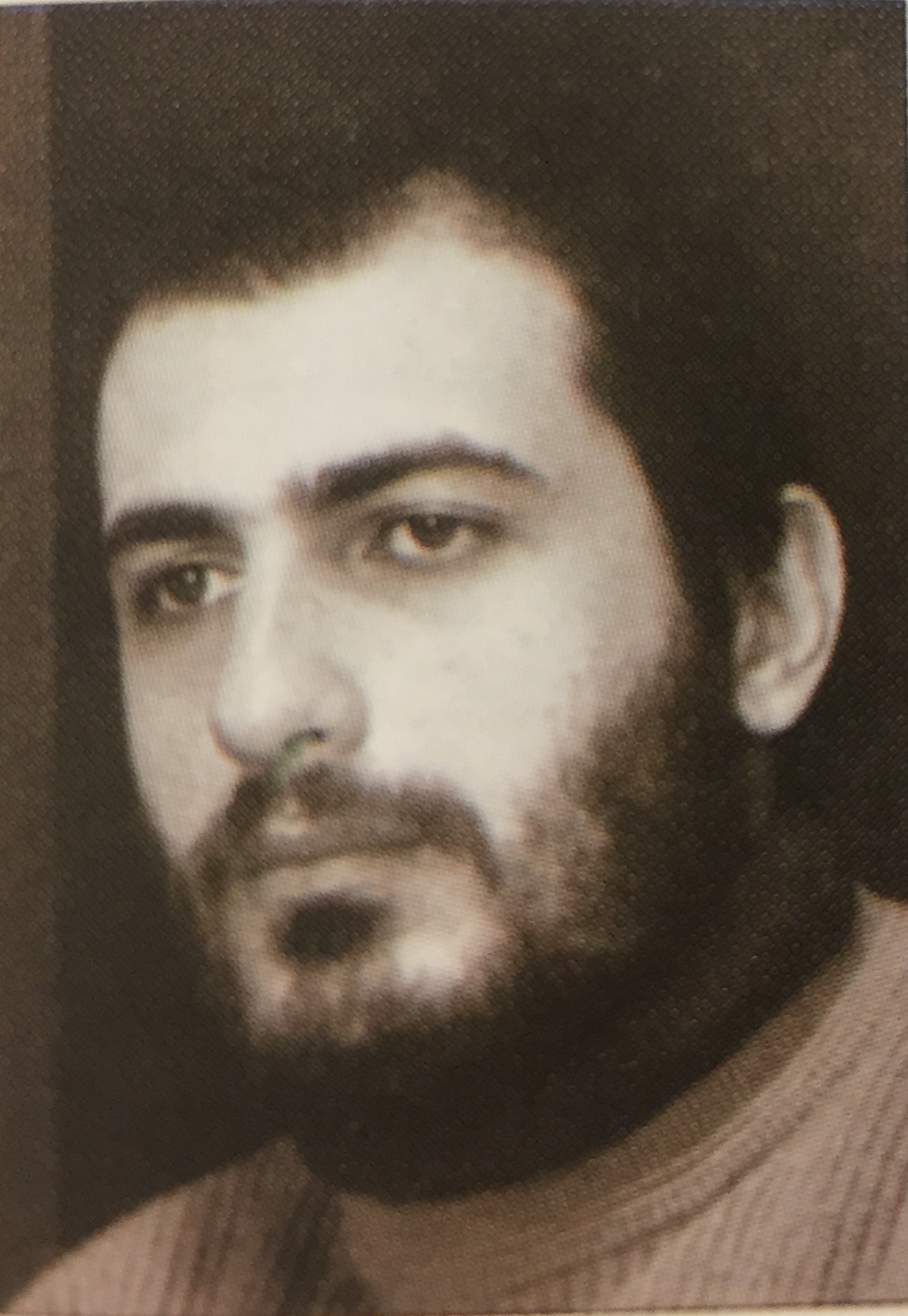 VAHAGN JIVANIAN
1973 Born in Gyumri, Armenia
1990-1994 Studied at Yerevan State Academy of Fine Arts, Yerevan, Armenia
1994-1999 Studied at Repin Academy of Art in St. Peterburg, Russia
2007 Member of Artists' Union of Armenia
Exhibitions
1993 Armenian Colors Stockholm, Sweden
1994 Contemporary Art Detroit, USA
1996 Armenian Art Larnaka, Cyprus
1996 Armenian Art Beirut, Lebanon
1998 Modern Art Toronto, Canada
1999 Modern Art, Museum of Academy St. Petersburg, Russia
2001 Armenian Art Yerevan, Armenia
2003 International Artexpo New York, USA
2008 Centro del Arte San Vidal Venice, Italy
2013 Artists Union of Armenia Yerevan, Armenia
2015 ''Collective Exhibition'' in Artists' Union of Armenia Yerevan, Armenia
2017 ''Spring Exhibition'' in Artists' Union of Armenia Yerevan, Armenia
2019 ''Group Exhibition'' in Artists' Union of Armenia Yerevan, Armenia
His paintings are displayed in ''Alec Manoogian'' Art Museum (Detroit, USA), International Art Center (Beirut, Lebanon) and in private collections in USA, France, Sweden, Argentina, Lebanon and Russia.
Since 2003 Vahagn Jivanian's paintings are permanently exposed at Arame Art Gallery, Yerevan Armenia.
Paintings wander in the world like travelers. Living many lives they store the feelings and thoughts of an artist in time reflecting them like a mirror. His identity is seen naked in his works as is the soul of a writer in his books: turning over the pages one hears the music of creativity. An artist shows the invisible motions of his soul on the canvas thus opening a door into the Beauty of Life.
Vahagn Jivanian's world of images is replete with poetic beauty and harmony. The plastic and color aspects of his works possess unique emotionality. He paints as if playing: keenly and sincerely grasping the essence of things, uttering it discreetly and humbly. Representing Christian rituals the artist subtly conveys their true mystery. The compositions are of more abstract character. The expression of the right tonality of a given subject is most important for the painter.
The female personages are full of lyricism and spirituality. Highlighting their resemblance to the models the artist also conveys their emotional singularity.
Goethe has written ''To understand an artist one must look at the surrounding world his eyes''. This idea prompts us to start a confidential dialogue with the art of the painter.
Maria Gusarova
Art-Critic, St.Peterburg